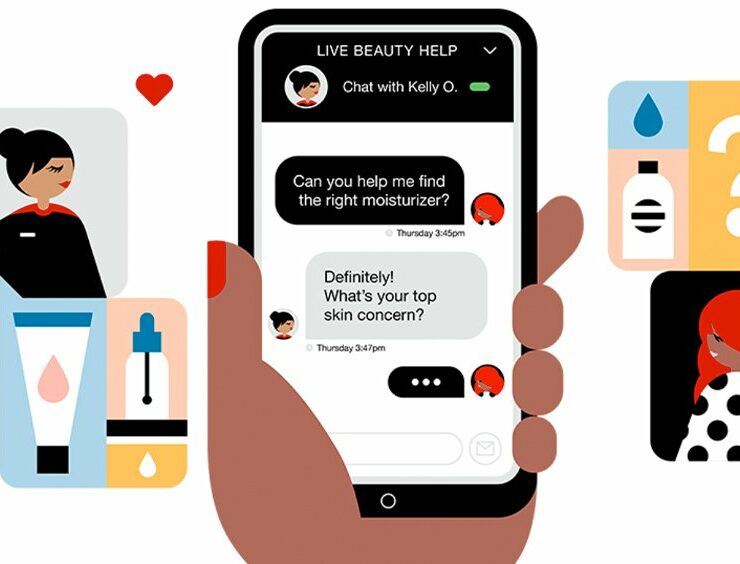 As part of continued efforts to make the shopping experience even more convenient for its clients, Sephora rolls out new Same-Day Delivery service, enabling faster-than-ever delivery of prestige beauty to shoppers nationwide.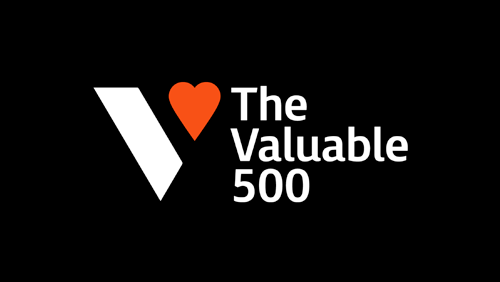 Launched by social entrepreneur Caroline Casey at the World Economic Forum annual meeting in 2019, the Valuable 500 is a global movement that is dedicated to making disability inclusion a greater part of the business leadership agenda. The movement aims at gathering at least 500 companies to join forces and make change happen, based on the belief that inclusive businesses help create more inclusive societies.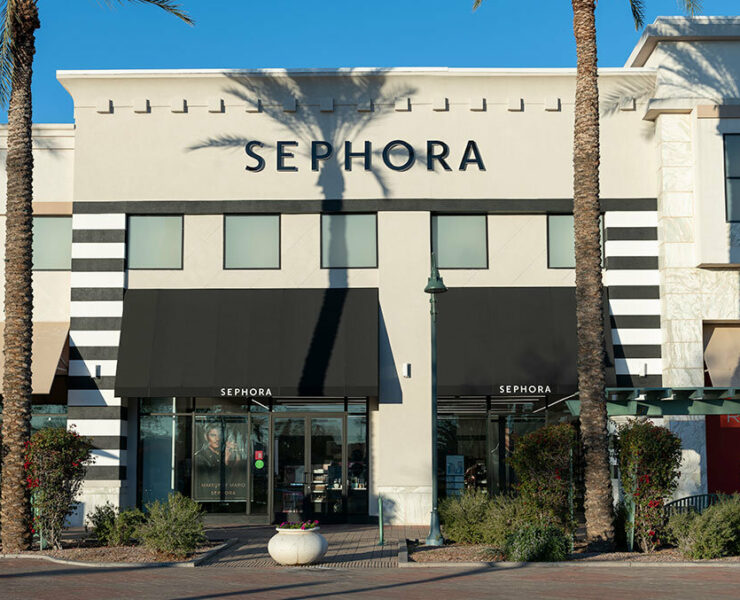 Today, Sephora announced its largest store expansion in the retailer's 21-year history in the U.S., including over 60 freestanding client-centric locations and 200 locations opening inside Kohl's stores later this year.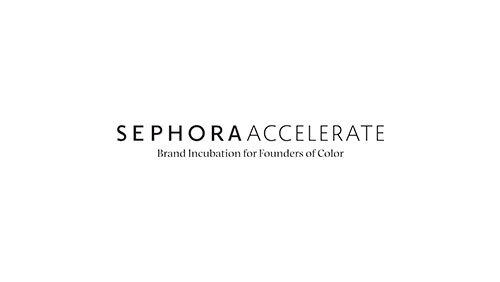 Today, Sephora announced new details, including the 8 selected brands, who will participate in the…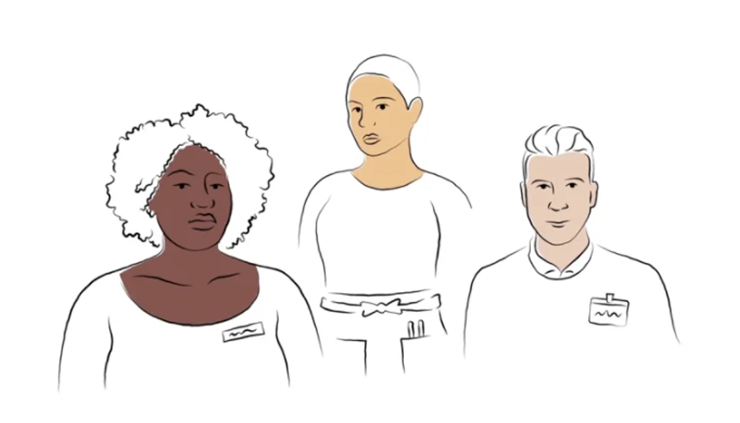 Sephora Implements New Action Plan Aimed At Mitigating Racially Biased Experiences In The U.S. Retail Environment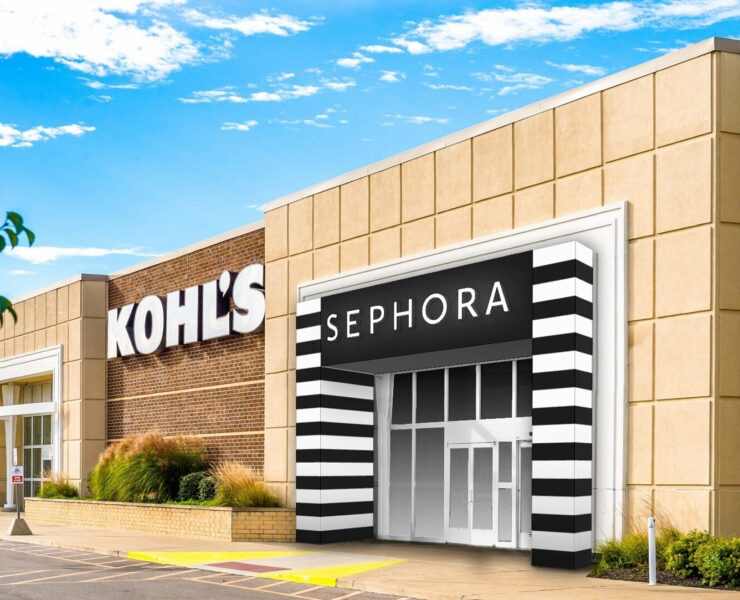 200 "Sephora at Kohl's" locations open in fall 2021, at least 850 locations by 2023…