Brand Incubation Focused on Founders of Color
Founded in 2016, Sephora Accelerate was launched with the intent of cultivating a community of innovative, inspirational founders in beauty. In early 2021, Sephora revamped the program to focus on brand founders of color, as part of its larger commitment to equity across all areas of the business and the 15 Percent Pledge. 
Through the Accelerate program, founders embark on a six-month journey featuring a robust curriculum, mentorship, merchandising support, potential funding, and investor connections to all participants – as well as having the opportunity to launch at Sephora upon completion of the program. 
For more information on the program, please visit SephoraAccelerate.com.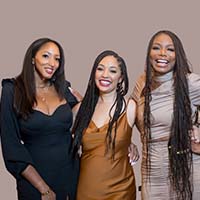 Malaika Jones
Tai Beauchamp
Nia Jones
BROWN GIRL Jane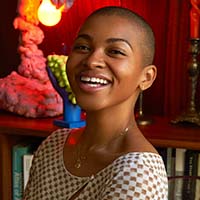 Sienna Brown
Glosshood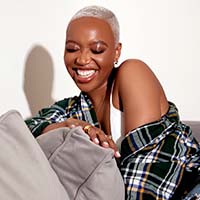 Brianna Arps
Moodeaux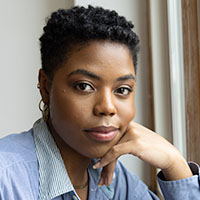 Simedar Jackson
Of Other Worlds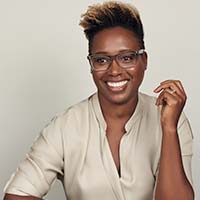 Karen Young
OUI the People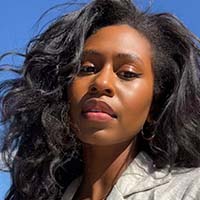 Alicia Scott
Range Beauty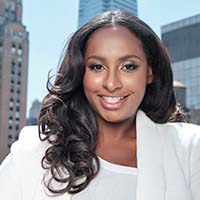 Dr. Camille Martin
Seaspire Skincare