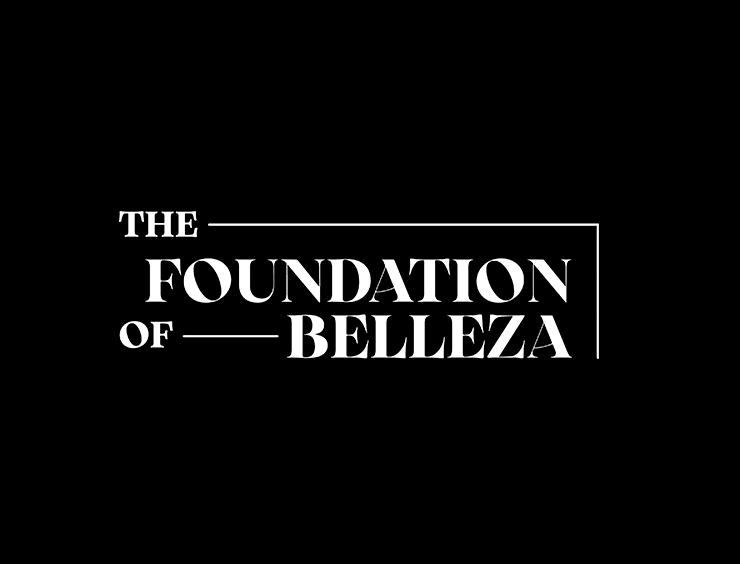 Four-part custom series to launch exclusively on Peacock on November 15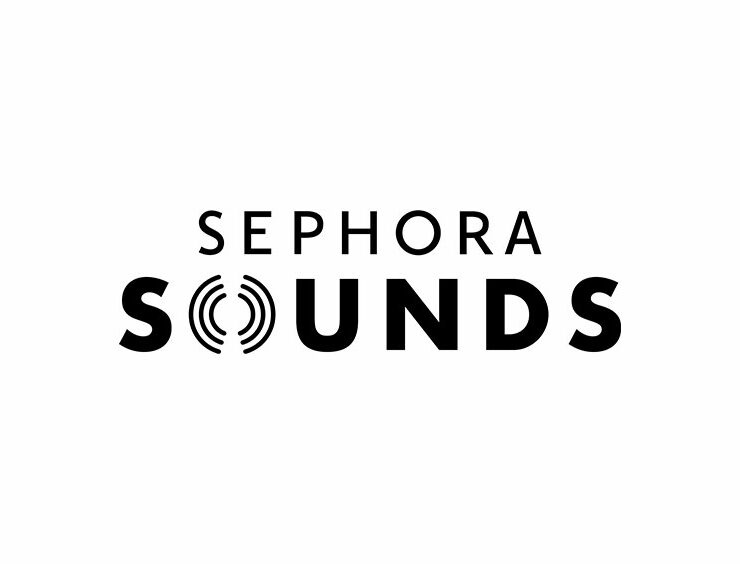 Sephora introduces Sephora Sounds – a first ever music collective to support and amplify underrepresented, emerging artists through Sephora's social platforms. With Sephora Sounds, the prestige beauty retailer seeks to amplify and support diverse voices in the music artist community, and continues to enable creator representation.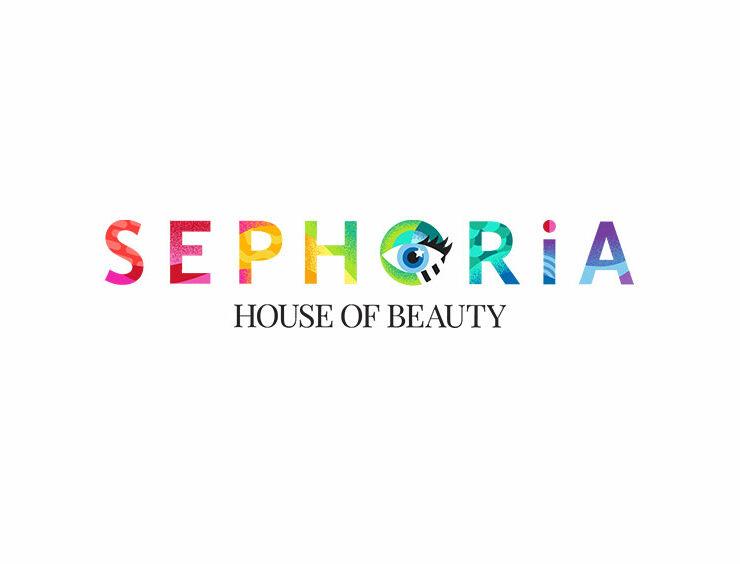 Back for Its Fifth Year, SEPHORiA 2023 will Feature More Brands, New Exclusive Perks, and an Optimized Virtual Experience with Expanded Global Access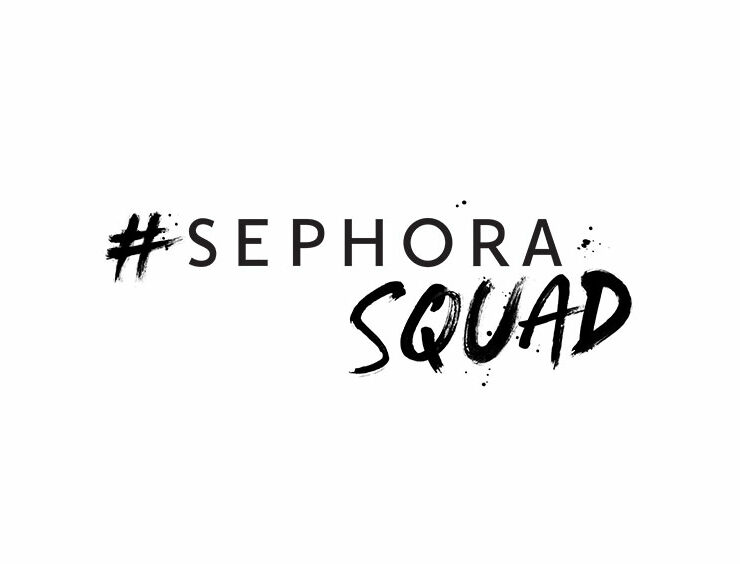 Today, Sephora introduces the 2023 Sephora Squad – a diverse mix of 68 inspiring voices who reflect the diversity and authenticity of Sephora's broader beauty community.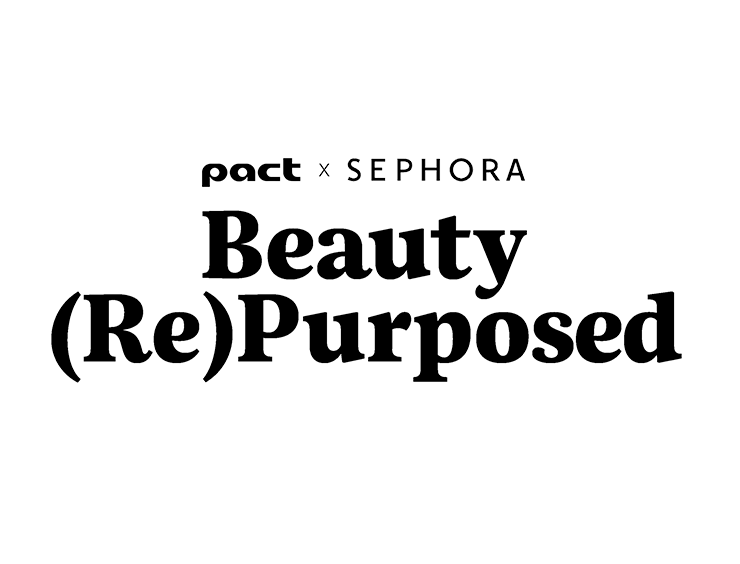 Sephora, the largest prestige beauty omni-retailer in the U.S. and Canada, is working to lead industry-wide collaboration and change to support product circularity in partnership with Pact Collective, a nonprofit collective on a mission to reduce beauty and wellness packaging waste.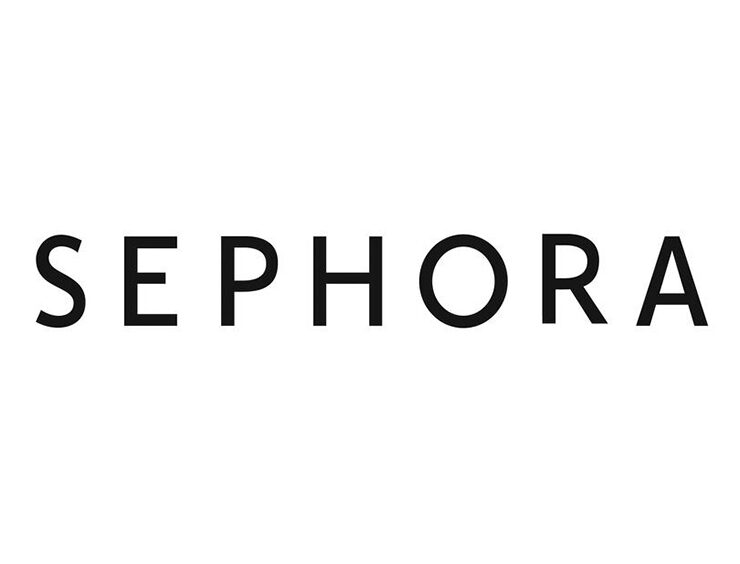 Today, Sephora and TikTok, along with partner agency Digitas, announce the launch of a partnership…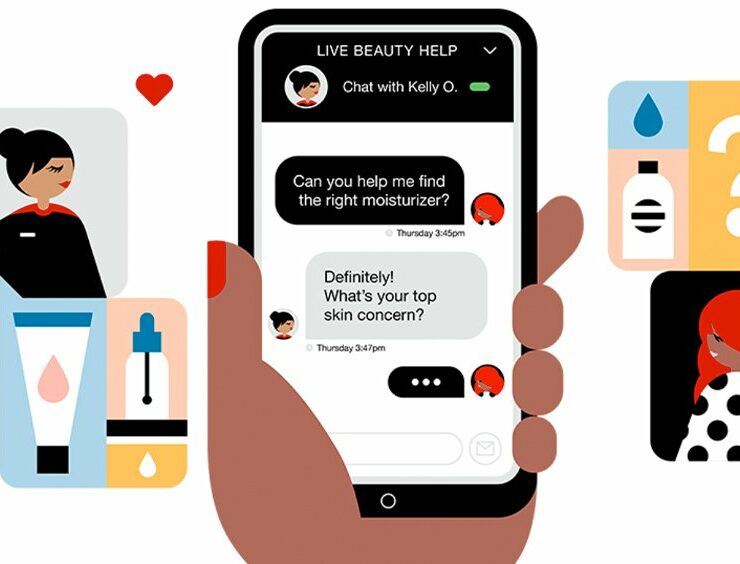 As part of continued efforts to make the shopping experience even more convenient for its clients, Sephora rolls out new Same-Day Delivery service, enabling faster-than-ever delivery of prestige beauty to shoppers nationwide.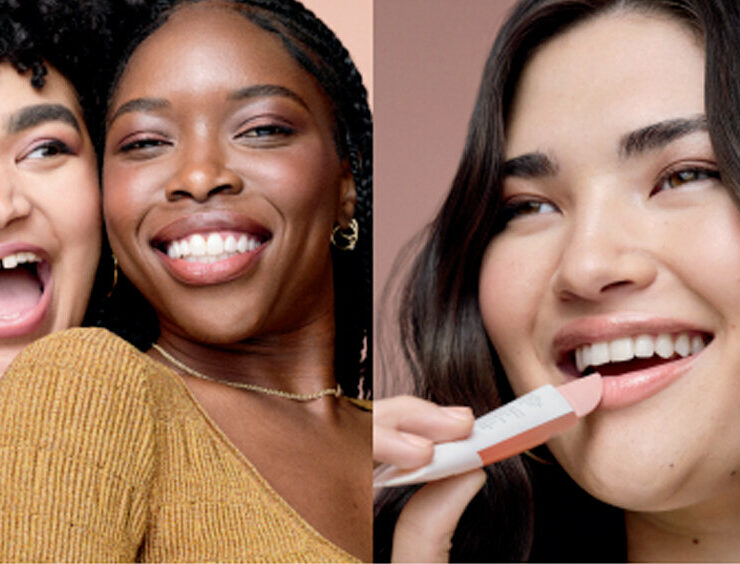 Today, Sephora unveiled its first-ever Black-owned brands campaign to further recognize and celebrate the contributions that Black culture and Black innovators have made to the beauty industry.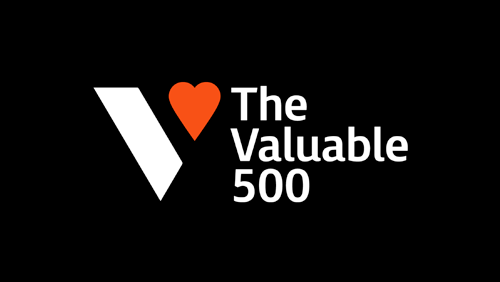 Launched by social entrepreneur Caroline Casey at the World Economic Forum annual meeting in 2019, the Valuable 500 is a global movement that is dedicated to making disability inclusion a greater part of the business leadership agenda. The movement aims at gathering at least 500 companies to join forces and make change happen, based on the belief that inclusive businesses help create more inclusive societies.